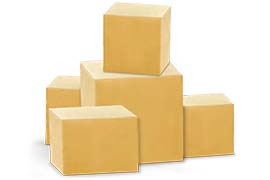 8" x 6" x 4" Boxes
These small boxes are good for packing little fragile items that you want to keep safe while moving. Consider using wrapping paper to secure objects in the box.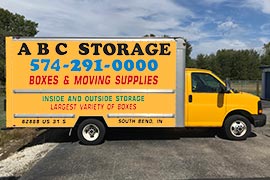 Moving Truck
Do you really think you can talk that one person you know with a pickup truck into helping you move? Don't cash in that favor. Save a friendship: rent a truck.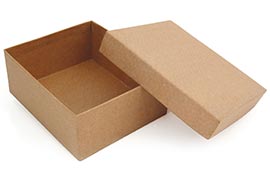 12" x 12" x 6" Boxes
About the size of a shoebox, these are good for storing keepsakes. Don't forget the bubble wrap for padding these fragile elements.
Foam Wrap
Not as absorbant as bubble wrap, but more secure than wrapping paper. Available in rolls of 12" x 30', 12" x 250', 6" x 750", and 12" x 750'.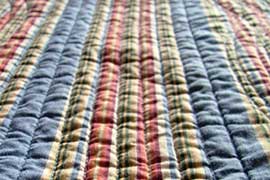 Quilted Pads
Measuring in at 72" x 80", these heavy moving pads are ideal for wrapping around large items during transport. Sturdy enough to be used next time you move.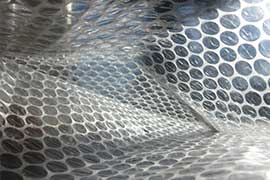 Bubble Wrap
Rolls available in 12" x 175', 12" x 750', and 24" x 750' for individually wrapping & securing fragile items. Or pop for stress relief: it's really your call.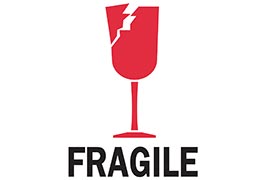 Fragile Labels
It's easy to forget what's in a box after it's closed and sealed. Use these labels to remind the movers (and yourself) to be careful. Available as a roll of 500 labels.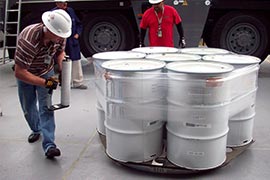 Stretch Wrap
Sometimes bubble wrap is overboard but no wrap isn't enough. This pliable wrap comes in rolls of 3" x 1000', 5" x 1200', and 18" x 1500'.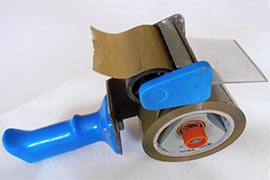 Packing Tape
Strong ribbed adhesive that will keep your boxes closed during transport and in storage. Available in 55 & 110 yard rolls.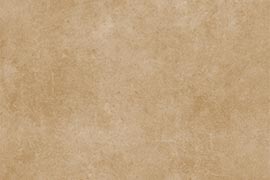 Wrapping Paper
Use this heavy paper to seperate individual items such as plates or cups while packing. Comes in both 10lb and 25lb variety.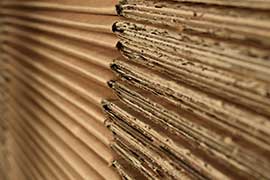 Cubes
12", 24", 30", and 36" cubed corrugated cardboard boxes folded flat until you're ready to fill them up. Remember the packing tape to secure the flaps closed.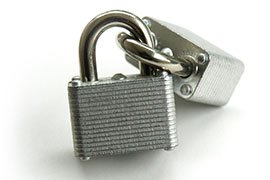 Locks
Keep all of your belongings secure, whether you store them here or somewhere else, with the assortment of padlocks we keep in-stock.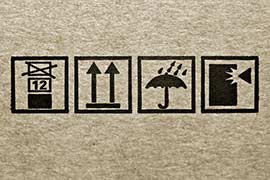 Assorted Sizes
Don't rely on stealing banana boxes from the grocery store. From 8"x6" all the way up to 36"x36", we have a HUGE variety of box sizes for your packing demands.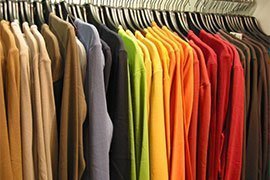 Wardrobe Box
Leave your clothes on the hangers when you pack them in our cardboard wardrobe boxes. Measuring 24"x24"x48", these are bigger than the national competitors largest size wardrobe box.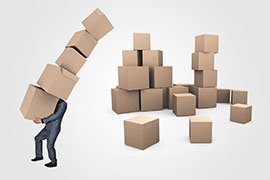 Specialty Boxes
We have boxes specifically made to move those awkward fragile items like lamps, guitars, TVs, and mirrors. Available in a variety of dimensions for all your packing needs.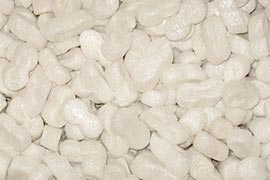 Packing Peanuts
These nuggest of foam help protect any object but filling the negative space in the box. Great for non-standard shaped items where bubble wrap won't do the trick.