ABC Storage/Warehouses outside storage can accommodate storage of any sized vehicle

We have one of the best reground asphalt storage lots in Michiana! With over 2 of acres of parking capacity, there is room for parking boats, trailers, RVs, construction equipment, and even semi-truck tractor trailers.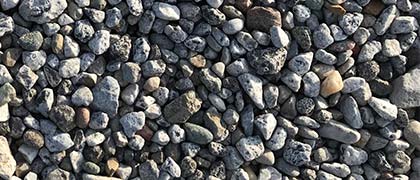 Our lots are graded to drain into a several acre large rention pond on the property to help alleviate any standing water. This means you'll never need to worry about being stuck in the mud when you're ready to leave the lot.